Savvy Shopper Guide – F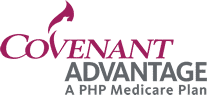 When it comes to options for Medicare coverage, what's on your list?
You're busy. We know it. Medicare can be overwhelming and confusing. And with your eligibility approaching, the time to shop for a Medicare plan is now.
Request your FREE, easy-to-follow Savvy Shopper Guide today and learn:
What makes up a quality Medicare plan
How to compare different Medicare parts and what is covered by each
Medicare eligibility and when you can enroll
How to compare benefits and estimate costs to find the option that best suits you
So much more!
When it comes to knowing your options and choosing the best plan for you, we're here to help make your Medicare shopping experience as simple as possible.
Download your FREE Savvy Shopper guide today!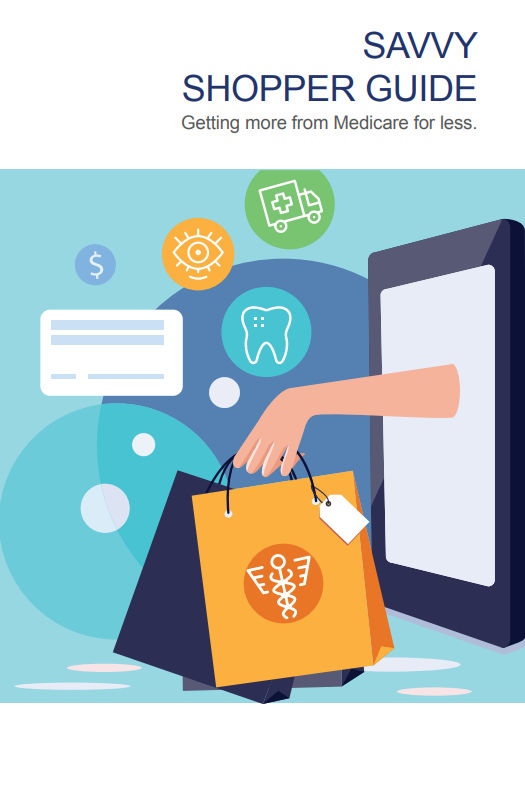 Yes! I want my FREE Medicare Savvy Shopper guide.
Your guide will be immediately viewable/available for download upon submitting your information